ABS: ISO 9001 & ISO 27001
ABS Laundry Business Solutions proudly announces the renewal of their ISO 9001 and ISO 27001 certifications, granted by Dekra Certification B.V. These certifications once again prove the solidity of our commitment to quality and information security.
With ISO 9001, ABS ensures the consistent delivery of ABSSolute. A continuous focus on customer satisfaction, efficient processes and continuous improvement.
The ISO 27001 certification highlights our commitment to protecting sensitive information, including processes and procedures to have the maximum security in place.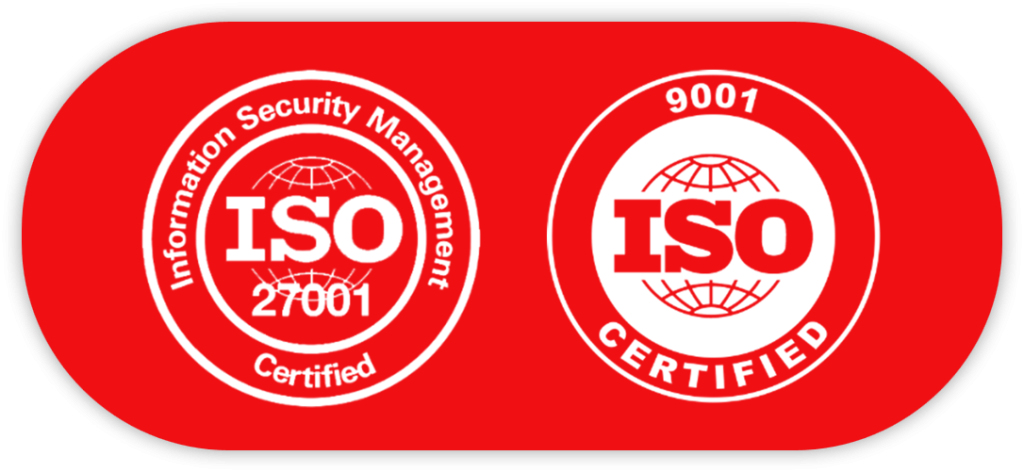 ABSSolute's Facility Services Module
Over the last couple of years, ABS has continued to innovate and adapt to the evolving needs of the industry. As a result, we are excited to introduce our Facility Services Module, allowing organizations to unlock new revenue streams and expand their service offerings. Some aspects:
Adding Direct Sales to each stop
Order taking with Route Assistant
Example of products: PPE products, Sanitizers, First Aid, Air Refresheners etc
Truck Stock and replenishment
Laundry Stock
Automated Purchasing
By integrating Facility Services into your operations, you can enhance customer satisfaction, drive revenue growth, and get better customer retention. Interested? Contact us!

ABS Hosting
ABS Laundry Business Solutions has been listening to your needs and working diligently to enhance our services. As you may recall from our previous newsletters in March and May, we introduced ABS Hosting.
By choosing ABSSolute Hosting, you gain the following advantages:
Lowering Total Cost of Ownership: ABS Hosting eliminates the need for on-premise data centers, and server maintenance, enabling you to focus on your core business.
Enhanced Security: With our data centers and robust security measures, your valuable data is protected against unauthorized access, ensuring confidentiality and compliance.
Scalability and Flexibility: Our hosting environment is designed to scale seamlessly with your growing business needs.
Reliable Support: Our dedicated support team is always available to assist you.
Take advantage of ABS Hosting and position your business for the future. Explore the possibilities and reach out to our team to discuss how our hosting solution can benefit your organization! Contact us.