UHF RFID traceability: The power of production data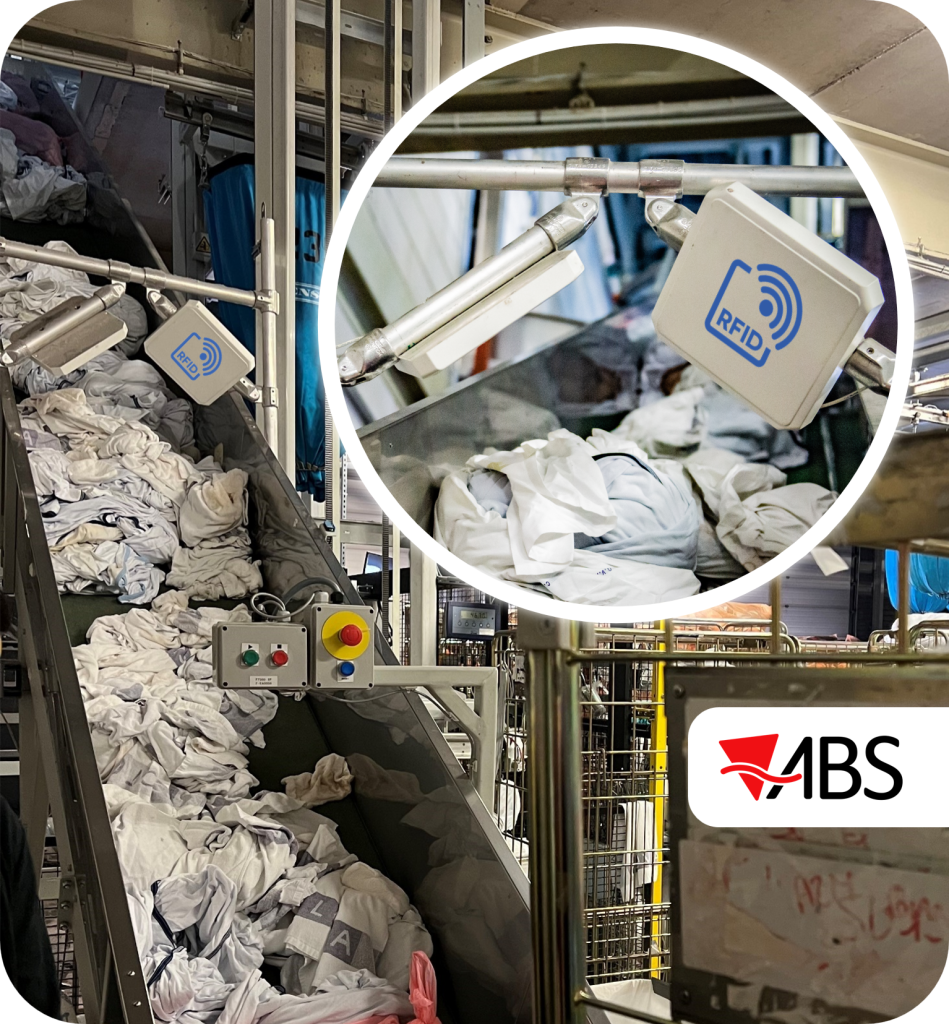 The UHF RFID traceability at the service of the laundry requires to perfectly control the raw data read by the equipment installed within your industrial process, without slowing down the production flow.
To ensure that 100% of the articles identified by a UHF RFID tag are read, there is only one serious approach: multiply the opportunities for reading articles through high-performance equipment, while finely managing the rules of data management and sharing.
Our ABSSolute ERP natively integrates UHF RFID traceability management and includes many dedicated features to ensure maximum performance and reliability.
The control of traceability is also based on a flawless management of data, its processing, and its transparency. Your customers have access to traceability data that supports your day-to-day operations, thanks to specialized reports and dashboards from our Business Intelligence.
Thus, ending endless discussions and contradictions, ABSSolute puts at the disposal of each, complete, reliable, and fair data!
Benefit today from our strong experience and the power of our turnkey solutions, we are at your side to implement the traceability of tomorrow.
Sustainability and ABSSolute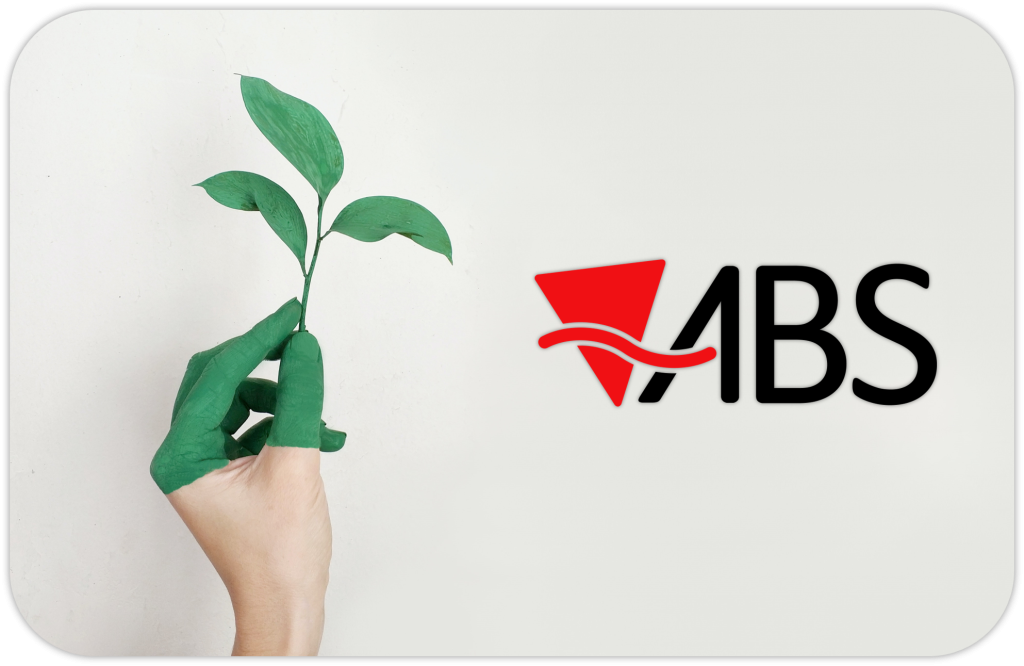 Since many years many organizations has seen a great reduction in paper use; thru Automatic E-mailing of invoices and delivery documents, the mobile App "Packing Assistant" instead of packing notes and the use of the "Route Assistant".  Now this has been taken to the next level:
Load Optimizer: Less air transported: optimal loading of containers.
Product Recycling and Re-Use:

Stockroom management and automated reservations
Re-Cycle ragged items (proper instructions)

Route Management

Analysis of service- versus travel-time
Plotting multiple route/stops on map
More delivered in 1 stop (combining services)
Recycling ragged items? ABSSolute will now help the employees in charge of removing worn out textiles by offering a visual presentation of the fabric of the items – enabling quick and correct pre-sorting of the ragged items, before they are sent for recycling.
Routes to be combined: in case multiple plant locations provide services to the same customer or region, the option is added to share the same route from multiple plants.