It Is About Scalability! 
With ABSSolute, you are covered both in technical and functional scalability.
Whether you're using the ABSSolute system in the Cloud, hosted, or in your own environment, all your plants connect to one system that embraces all your (national) contracts, inventory control, tracking and tracing, as well as stockroom management.
With over 6,500 RSRs/drivers using the Route Assistant App and more than 30,000 active users of ABSSolute, you will benefit from significant innovations based on global best practices.
Contact us to discuss the opportunities for your organization!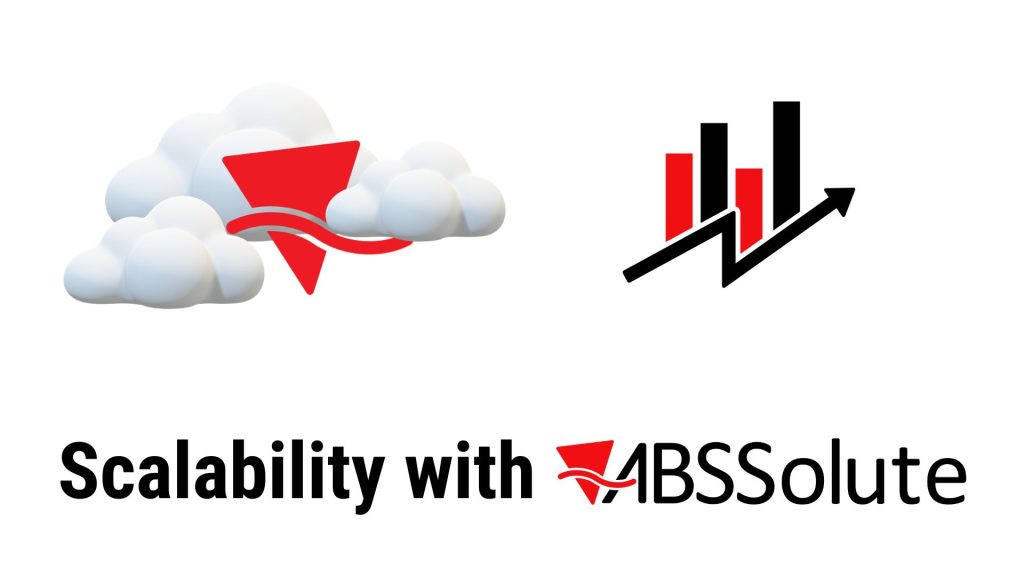 Extending Our Local Project And Service Teams
ABS has recently welcomed several new ABSSolute experts to our teams in North America and France, aiming to provide even better support for our customers within their respective time zones and native languages.
Today, our focused team in North America comprises 7 native project consultants, backed by approximately 20 developers and integration experts. In France, we have expanded our team to 9 members. This expansion contributes to a dedicated ABS team for the laundry industry, totalling 175 employees.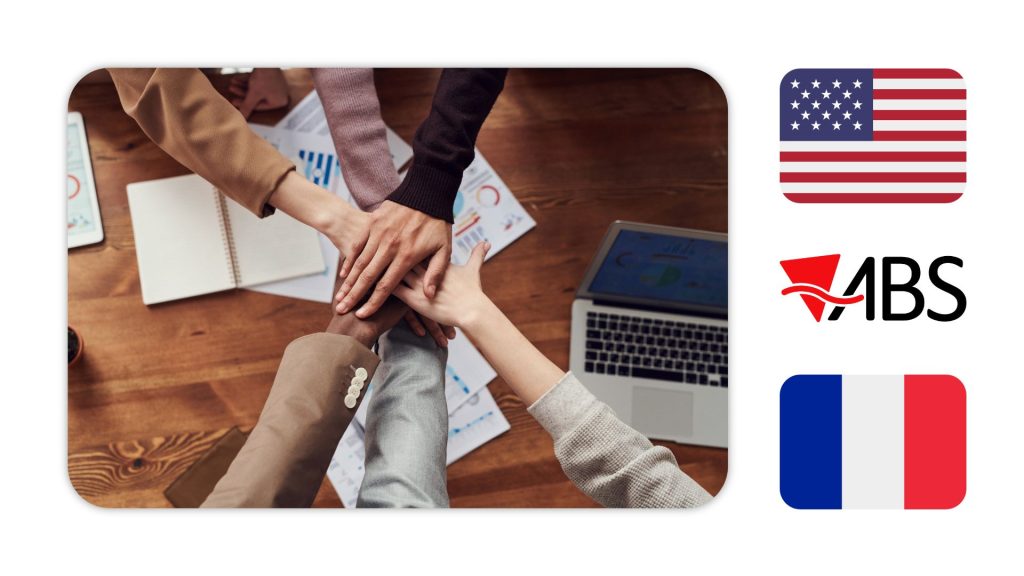 Peter van Kessel, COO ABS
With extensive experience in the laundry industry and a career spanning over 25 years at ABS Laundry Business Solutions, Peter has accepted the role of COO.
Peter is responsible for overseeing the departments of Project Management, Customer Support, Service Level Agreements, and Hosting Services.
Working closely with the coordinators/managers of these departments, Peter's primary focus is to translate the ABS strategy into actionable steps for growth, implementing organization-wide goal setting, performance management, and annual operations planning for all our existing and new customers.
Some words from Peter van Kessel directly:
"I am excited to take on this new chapter as the Chief Operating Officer at ABS Laundry Business Solutions. With over 25 years of experience within the laundry industry, I am committed to optimizing our operational efficiency, project quality and enhancing the customer service experience. Collaborating with our teams, I am dedicated to furthering our commitment to quality and innovation, ensuring ABS remains at the front of the industry. I look forward to driving our operational standards to new heights and contributing to the continued success of ABS and its customers."